Healthy Living For Your Brain & Body
December 12, 2018
When:
January 23, 2019 @ 11:00 am – 12:00 pm
2019-01-23T11:00:00-05:00
2019-01-23T12:00:00-05:00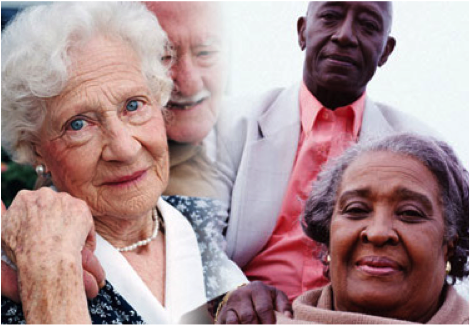 The Alzheimer's Association is offering a program to touch on ways to take care of your brain. Join us to learn about research in the areas of diet and nutrition, exercise, cognitive activity and social engagement, and use hands-on tools to help incorporate these recommendations into a plan for healthy aging. Register by calling the Cynthiana-Harrison County Public Library at 859-234-4881 or the Alzheimer's Association at 1-800-272-3900.