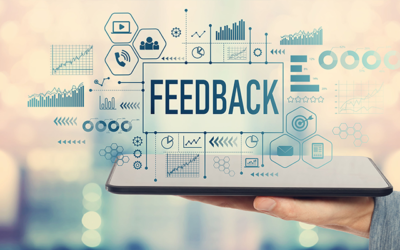 The Cynthiana-Harrison County Public Library will be conducting a Strategic Planning Survey. As we prepare for our Strategic Plan, we invite all community members to take part in a short survey. To access the survey please follow this link: https://surveyhero.com/c/fcff6ebf. You can also access the survey by scanning the QR code at the bottom of this page.
The survey should be completed by April 30th. If you would like a paper copy of the survey, please come to the library or call 859-234-4881.
We look forward to hearing from you!