Winter Reading Challenge For Adults
December 12, 2018
When:
January 2, 2019 – March 30, 2019
all-day
2019-01-02T00:00:00-05:00
2019-03-31T00:00:00-04:00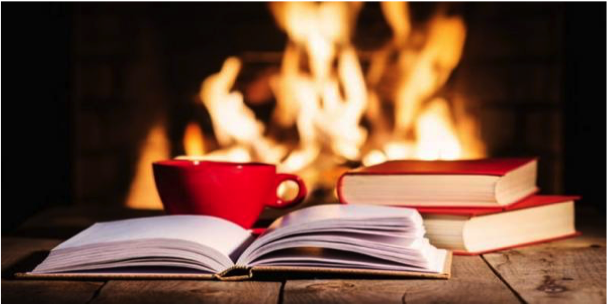 To participate you will need to complete five (5) challenges. You get to choose the books you read for each challenge. Stop by the library for additional information, or call Tracye at (859) 234-4881. At the end of the challenge, each participant receives a ticket for a Walmart gift card drawing and a free book.